Our Company
Spectrolab Pty Ltd began operations in July 2003 and currently has four locations throughout the Midwest of Western Australia with more to follow.
We have successfully managed growth with awards for Business of the Year in the Midwest in 2009 and No. 16 in the 2011 BRW Fast 100.
Our Geraldton laboratory has capacity to analyse iron ore, gold, vanadium, nickel and process solutions for new and existing customers.
Spectrolab offers consultancy services for exploration mining companies looking to set up their own laboratory facilities or we can offer turnkey laboratories or laboratories run under contract.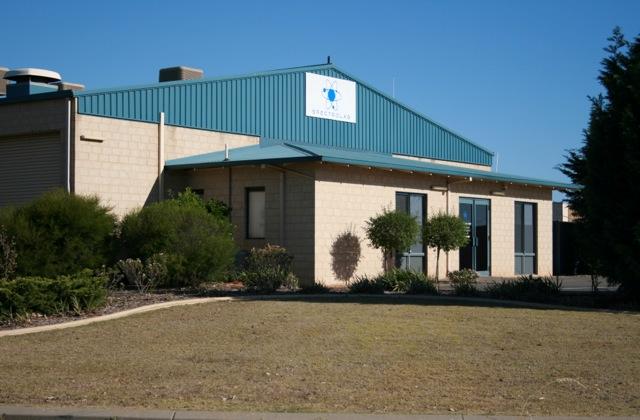 Our Staff
Nigel Dunn
Nigel Dunn, a qualified Chemist and Metallurgist is the Director of Spectrolab Pty Ltd and also has a hands on role in the day-to-day operations of the company. Nigel has completed a Post-Graduate Diploma of Metallurgy and has more than 21 years of analysis and metallurgical experience.
Lena Dunn
Lena Dunn is the General Manager of Spectrolab Pty Ltd and supervises the administration functions of the company.